Responding to 'The Challenge'
August 25, 2017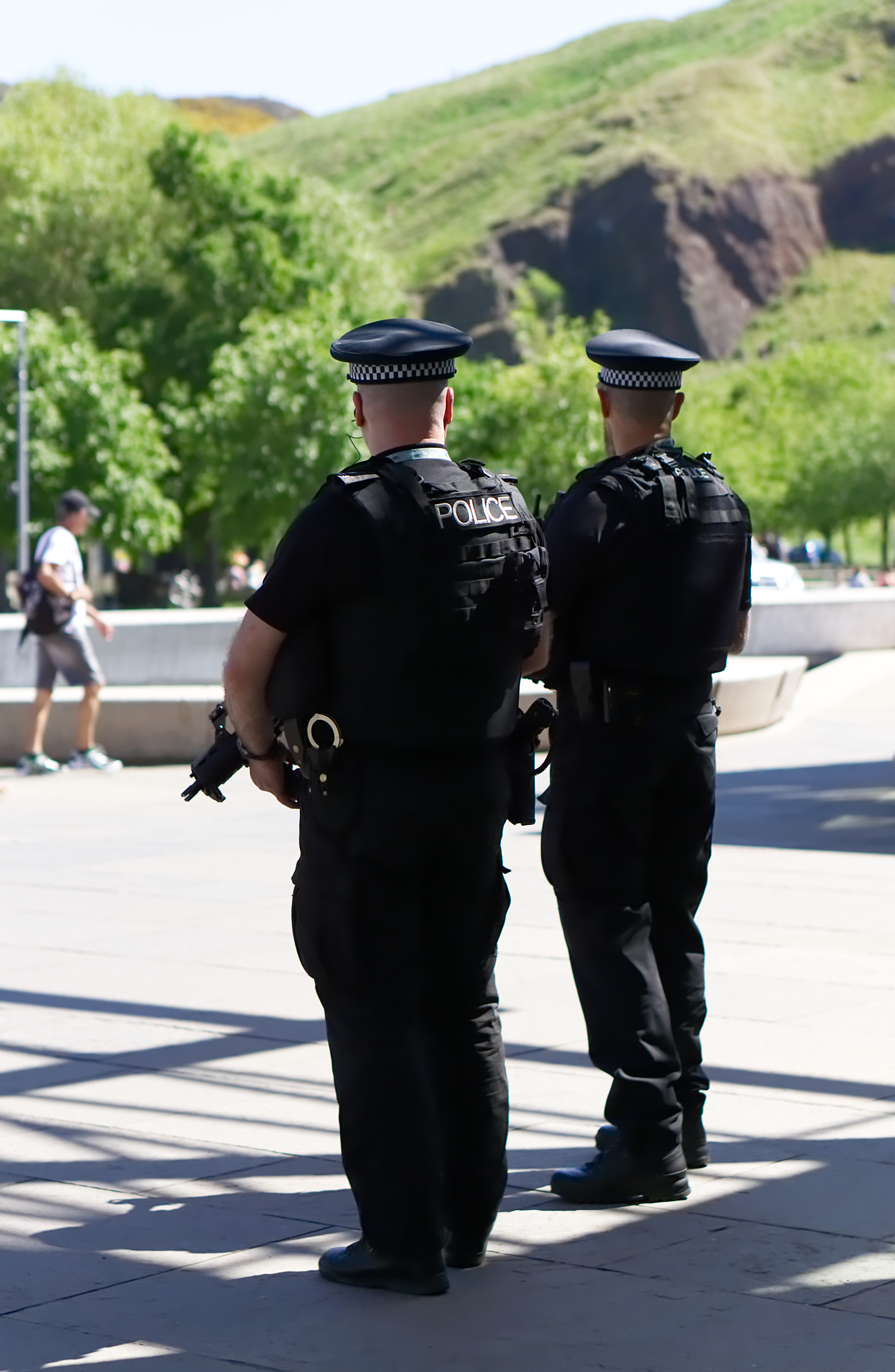 Central Government have pledged to increase funding, training and resources to combat heightened security concerns. These include:
£143m to boost the UK's armed response capability
£34m available from the Counter Terrorism Policing Grant
1500 additional firearms officers to be trained in England and Wales (600 of which will be based in London)
Enhancement of rapid-reaction capability
Increase in the number of regional counter-terrorism teams
Contingency plans for deployment of armed police units with up to 10,000 military troops in the event of a terror attack.
Specialist training facilities will be central to meeting these requirements. These commitments need the support of proven, expert and industry known specialist ballistic and police training design consultants to ensure existing or new training facilities are fit for purpose and ready to support the current and future challenges.
Our specialist design team
To help our clients to meet this challenge, we have brought together an industry leading expert team.
Capra architects have unparalleled experience in ballistics design solutions for specialist police training facilities.
The architectural design team work in close partnership with other specialists to deliver integrated seamless design solutions.
We would love to hear from you to discuss your current or future requirements further.