Capra Architects join forces with Bluesky
December 14, 2017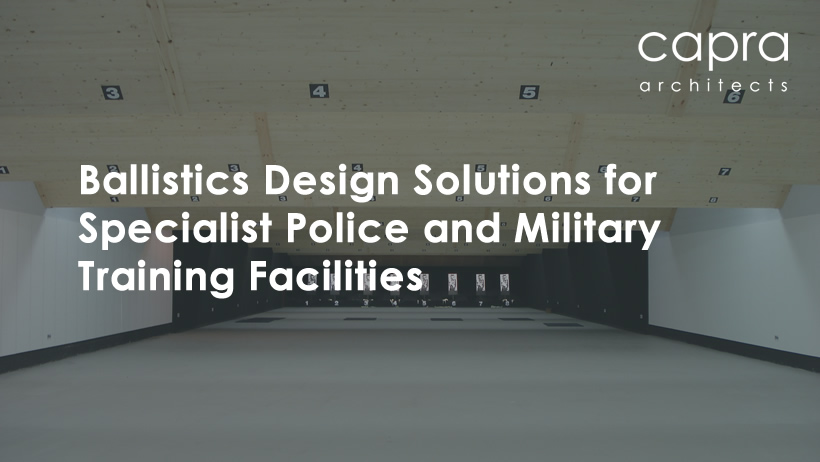 We are delighted to announce some exciting changes that are happening at Capra Architects.
We have recently strengthened our team resources, skills and expertise by joining forces with Bluesky Design Services.
This means that Capra has access to a larger team of expert architects, architectural technologists and an in-house building services design team to support our growing specialist police and military training facilities projects.
As part of this partnership we have moved offices to:
Building 1000, Kings Reach, Stockport SK4 2HD
Our contact details remain as:
T: 0161 358 1101
The Government commitment to counter terrorism means that there is increased funding and resources to support training more firearms officers. Specialist training facilities will be central to meeting these requirements.
Our expert team, supported by this additional resource and our existing specialist partners, can support this challenge and bring our unparalleled experience in ballistics design solutions to ensure existing or new training facilities are fit for purpose and provide appropriate training environments for the ever-changing advancement in ballistics and firearms.

www.blueskydesignservices.co.uk