COVID-19 – Business as usual (with some added social distancing)
March 25, 2020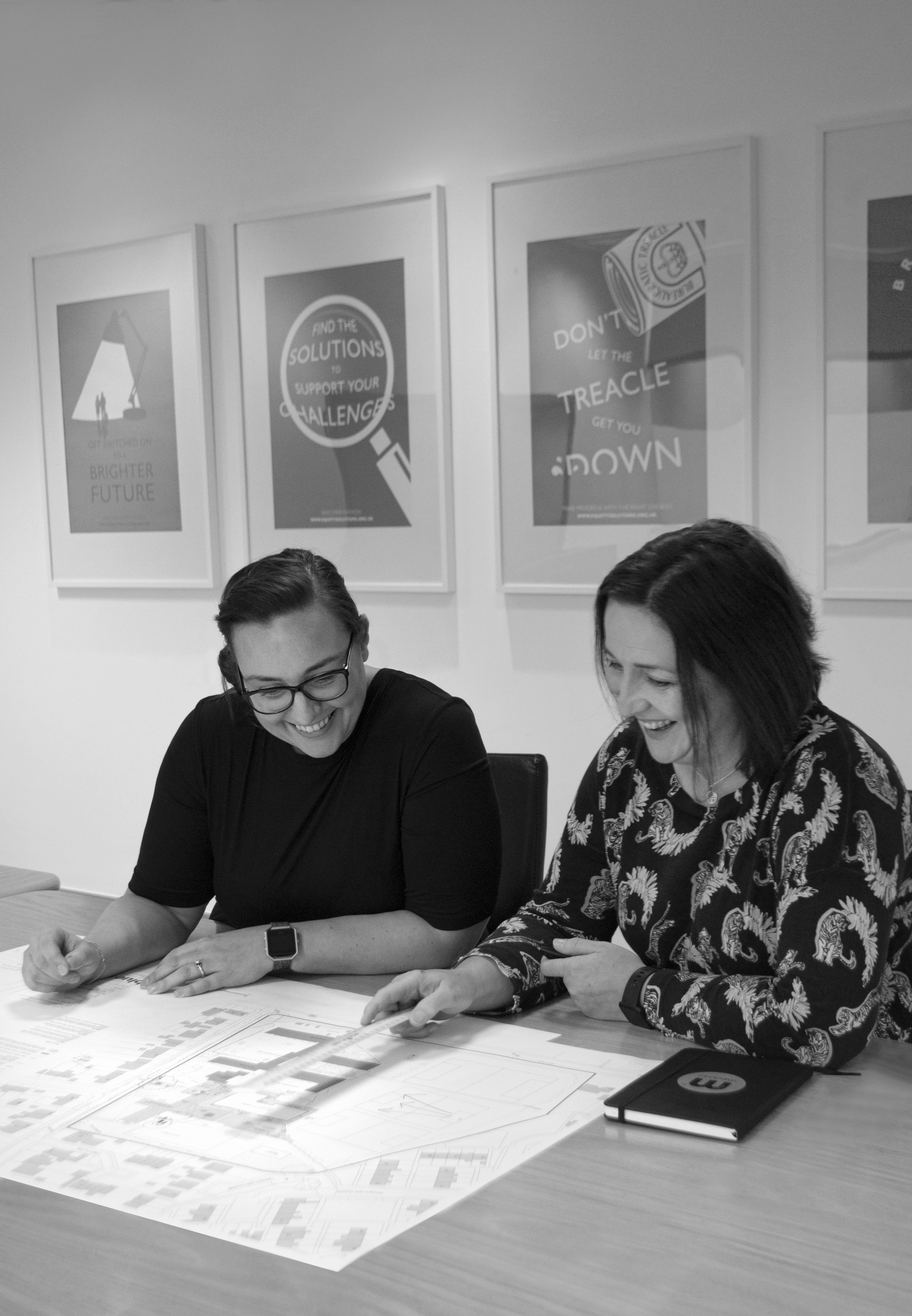 In these unusual times our priority is the safety and wellbeing of our team, who are being regularly updated on the measures that have been put in place to help reduce the spread of COVID-19.
All our staff are now working from home and we have provided all the necessary support and technology to allow them to continue to work productively and provide our normal level of service for our Clients.
Whilst face-to-face meetings are not going to be possible for a while, we are using technology to continue our client and end user engagement effectively.
Its been great to see everyone in our industry adapt and make changes to the way we work so that we can follow Government guidance and keep our teams and others as safe as possible during these unprecedented challenges.
We look forward to seeing all of our friends in the industry in a non-virtual environment soon!
If you have any queries or concerns, please do not hesitate to contact us.
Yours Sincerely,
Alison Quinn, Architect Director