Staying COVID-19 Secure in 2020 – Embracing new ways of working
November 17, 2020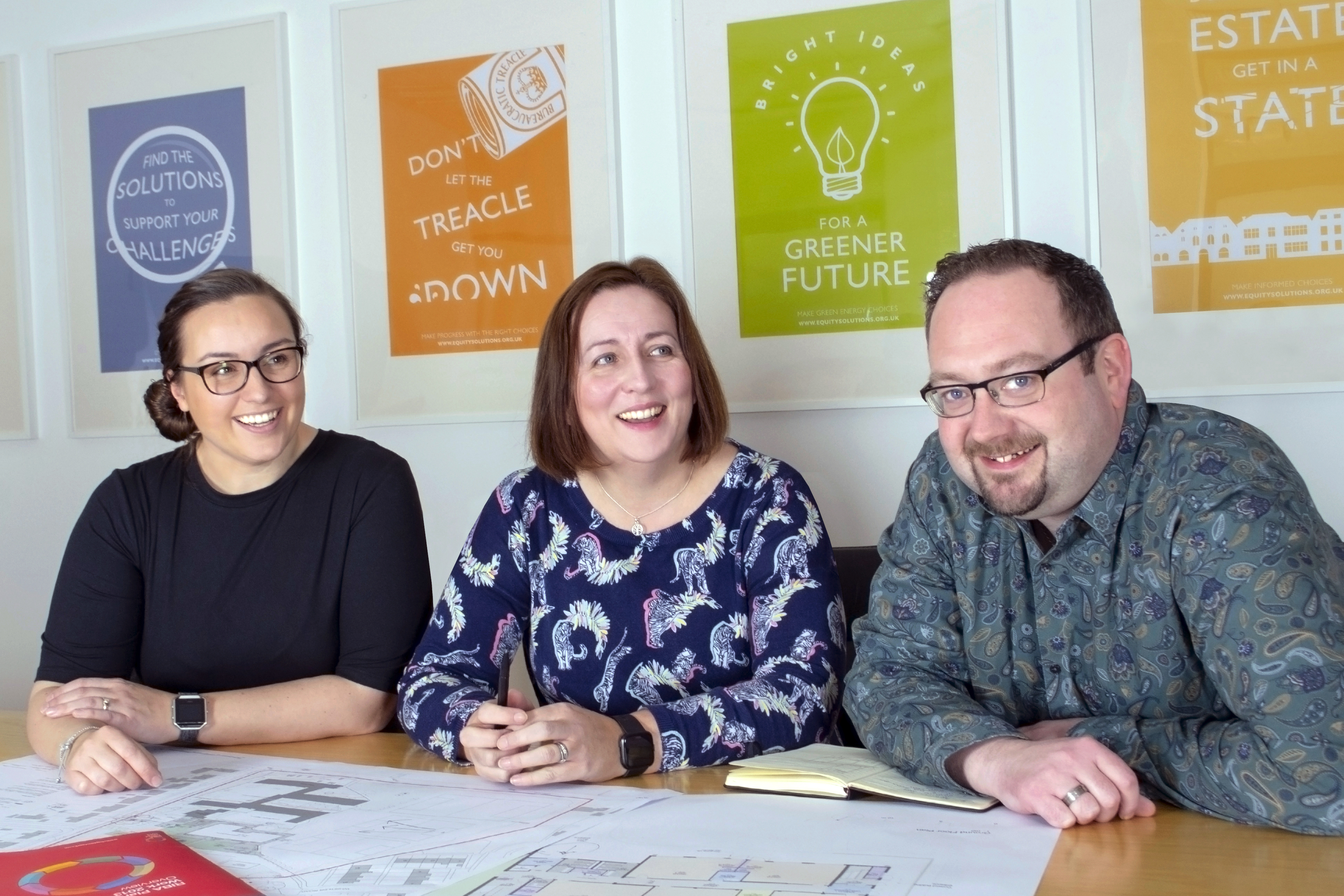 Capra Architects like the majority of our colleagues and partners continues to embrace new ways of working during this second national lock down period.
Whilst 'normal' life is different for everybody right now, the positives that have come from these challenging times is the way our industry has so quickly adapted to ensure projects can remain on track.
As a team we have always championed the efficient use of technology to work collaboratively with our end users, clients, and wider design team. Virtual meetings across all our projects are taking place and 'covid safe' site visits with the relevant PPE when required.
So, its very much business as usual here with the Capra team!
We look forward to sharing news on our new projects soon. Many of our recent projects have taken advantage of our appointment on the NHS Shared Business Services Framework and directly appointed us for architectural design services.
If you are looking for specialist ballistic and blue light architectural design services, please contact the team:
T: 0161 358 1101
#Staysafe #ArchitecturalDesign #Ballistics #Bluelight